The Children's Health Place
Where Your Child's Health Comes First
The Children's Health Place is an independent boutique style of medicine many families seek. Our practice method is a modern and holistic style while utilizing evidence-based medicine and good old common sense. Our family centered approach encourages our families to ask questions and not feel rushed.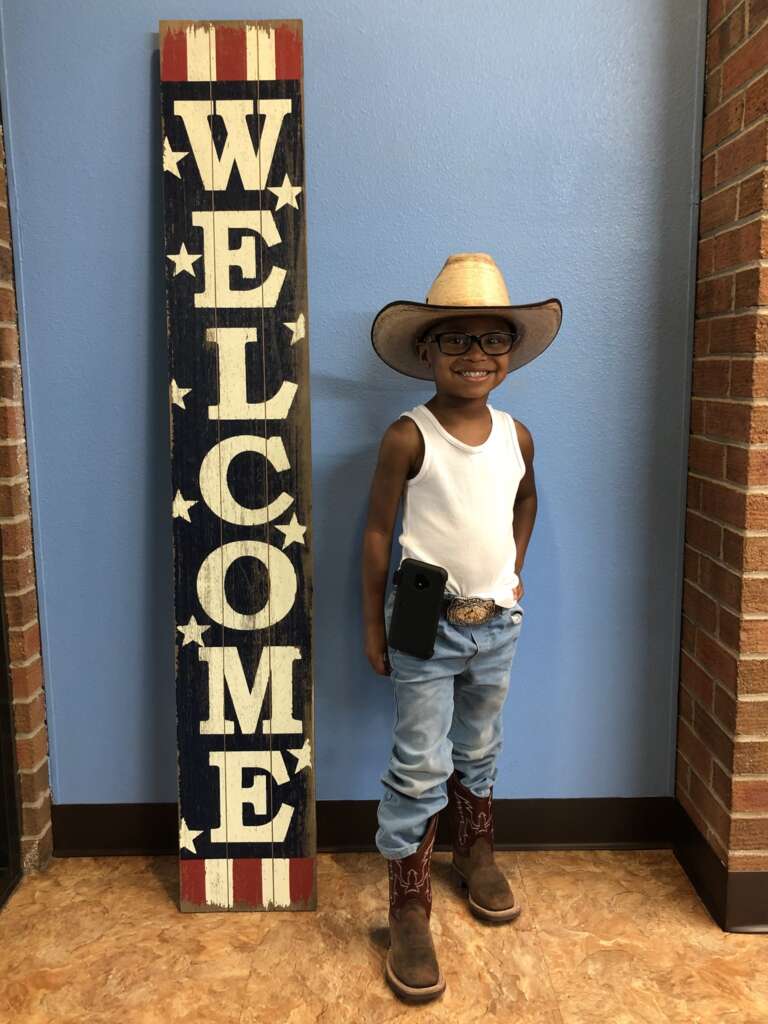 What We Offer
Your Trusted Partner When It Comes to Children's Health
Meet our Providers
Our mission is to work together to build and maintain respectful and trustworthy relationships with both children and families. We will work to ensure your child is healthy and happy after receiving our care. 
We have been coming to The Children's Health PLace for years. They always take great care of our kiddos! Cyndi always answers questions and kids are always excited to see her and talk to her.
– Kara Morris
Highly recommend! Dr. Dubynsky and Cyndi are both amazing providers! All 4 of my children have seen them for several years and I have never felt rushed during an appointment. They provide excellent care and amaze me with their knowledge and support. The lovely front desk lady is always kind and patient and the Medical assistants are awesome with the kids and preparing them to see the providers and even get shots. I'm more than happy with The Children's Health Place and suggest them to anyone new to the area or seeking a new provider for their little ones 🙂
– Jade Szymanski
I have 2 daughters. The first one has been Dr. Duby's patient since she was 1 year old, my 2nd since she was born. We love his care. He is so kind and helpful on so many levels. The nurses and front staff have changed over the years, but the one thing that has stayed the same is all the smiles. Dr. Cindy is also terrific. We moved from Greeley to Brighton about 3 years ago and still travel to The Children's Health Place.
– Sara Griffin