New Patients
Finding a new pediatrician can be overwhelming. Whether you are a brand-new parent, or just looking for specialized pediatric care, The Children's Health Place aims to make the transition to a new doctor as painless as possible. We are always accepting new patients and even offer a "Meet the Ped" visit so you can come in to meet your provider before fully committing to our practice.
Meet the Ped (Pronounced "PEED" A cute abbreviation for a Pediatric Provider)
The "Meet the Ped" allows new parents to interact with providers and staff and get a feel for the practice. The appointment is an opportunity to ask questions about the providers philosophy on healthcare, immunizations, appointment availability and resources. Furthermore, you have a chance to ask questions about your child including anything related to your child (ren) health.
Frequently Asked Questions about 'Meet The Ped' Appointments
Is the "Meet the Ped" appointment required? NO, but it is a great time ask questions and meet the staff
What can I expect? A tour of the practice, meet the staff and providers and ask questions. On average the appointment is usually 30 minutes
Is the "Meet the Ped" appointment free? Yes, no charge
How do I schedule the "Meet the Ped" appointment? Call 970-356-2600
Can I schedule a "Meet the Ped" appointment prior to delivery? Absolutely, this is the best time to ask questions about delivery and plan you have in place after birth
We offer "Meet the Ped" appointments daily for all new patients, please call to schedule at 970-356-2600.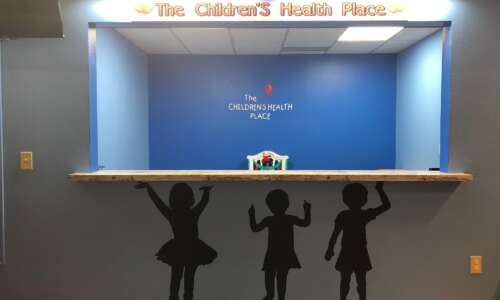 What health insurance do we accept?
The Children's Health Place accepts many health insurance plans including:
Health First Colorado (Medicaid), CHP+ (Child Health Program+), Anthem, Aetna, Cigna, United Health Care, Tricare, Humana, Multiplan and various smaller plans. If you have questions regarding the health insurance plans we accept please call our office.